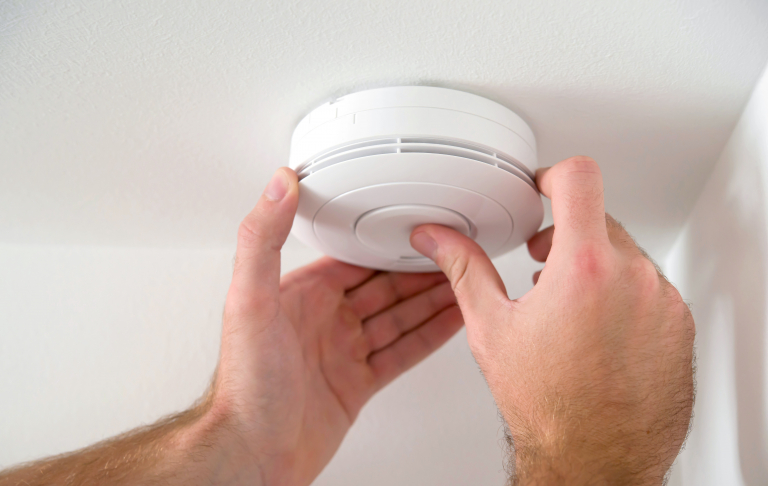 Smoke Alarms
Who needs them?
Everyone needs them for the safety of your whole family, that's why new legislation is coming into effect for rentals on the 1st of January 2022 and 1st of January 2027 for homeowners.
It only takes 5-10 minutes for your house to be engulfed in flames, so in accordance with the new legislation, we install smoke alarms in every bedroom, hallway, and on each level of the house. We also connect the smoke alarms, so if a fire starts in one location, it alerts the whole house. This could mean the difference between life and death.
Check out this Government link to see what you need to do to stay compliant:
https://www.qfes.qld.gov.au/community-safety/smokealarms/Pages/default.aspx
Contact us for a free no obligation quote.
Smoke Alarm Maintenance
We offer Installation, testing, fixing or replacement services for all your smoke alarms needs.