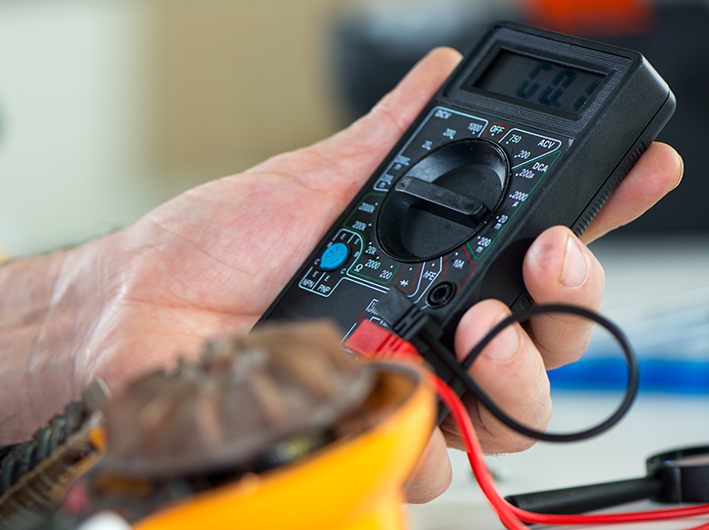 Electrical Problems?
Are you having problems with your electrical? Give us a call to see if we can help you over the phone for free.
We will run through a list of possible fixes, if we are unable to solve the issue over the phone, we will then need to arrange for us to have a more in-depth look at what is causing the issue.
Fault Finding
Fault finding can be easy or hard depending on the fault. With years of experience finding faults, we have implemented a process to help reduce the time it takes to find the fault causing your electricity not to work.
We are happy to answer any questions about the process and once we have located the cause of the issue we will go through what we have to do to repair the fault if necessary.