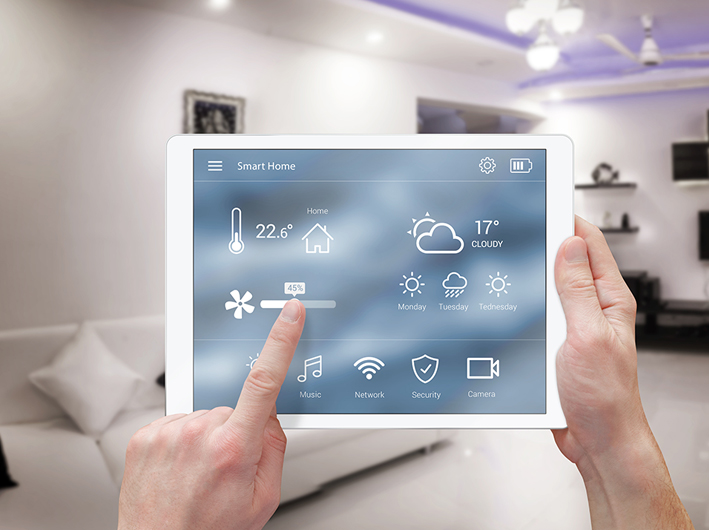 Home Automation
What is home automation?
Have you ever wanted to turn lights or fans on with your phone?
Have you wanted to set mood lighting for those movie nights, at a touch of a button?
Have you ever left home and worried you left your garage door open?
Now you can, and at a click of a button anywhere in the world you can control your lights, fans and even your garage door.
These are just a few possibilities out of many ways you can use home automation.
Automation Possibilities
Lights
Security lights
Mood Lighting
Fans
Garage Doors
Electric Curtains
Powerpoints Child Safety
Garden lighting
Timers
And More